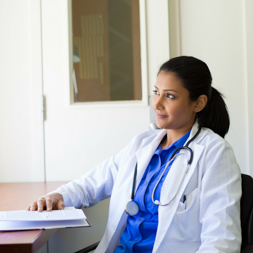 The Rocky Road to Medical School
03/27/2017 12:00 PM

Eastern Time
The struggles I faced when determining my future career, and what made me switch my goals in the end.
More Details...
Sign Up Now!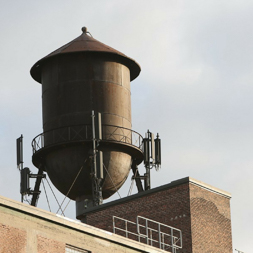 Water Management in New Orleans
03/28/2017 11:00 AM

Eastern Time
The Sewerage and Water Board provides drinking water, drainage and wastewater treatment for Orleans Parish. We will focus on stormwater management and drainage. I will share an overview of our watershed and water quality information, highlighting how...
More Details...
Sign Up Now!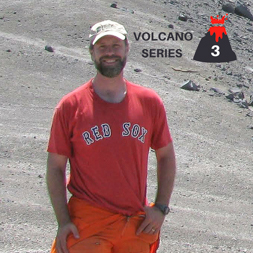 Volcano Explorers 3 of 3: Can we forecast volcanic eruptions?
03/28/2017 01:00 PM

Eastern Time
Seth MoranSeismologist and Scientist in Charge of the USGS Cascades Volcano ObservatoryAs the world witnessed in 1980, volcanoes like Mount St. Helens can erupt with devastating consequences. Today, scientists with the USGS?Cascades Volcano...
More Details...
Sign Up Now!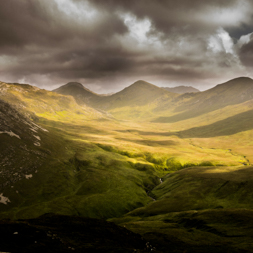 Landscape Architects Design Green Infrastructure
03/28/2017 02:30 PM

Eastern Time
This session will cover a brief overview of natural water systems and human-made drainage systems, followed by the adverse and beneficial impacts of each. The profession of Landscape Architecture will be explained, particularly how we design water...
More Details...
Sign Up Now!