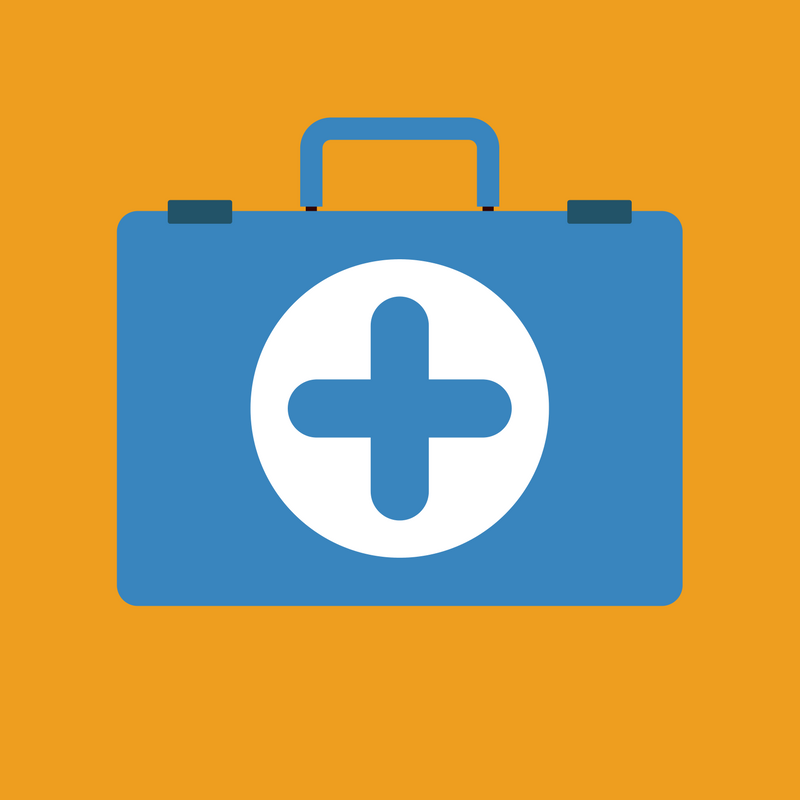 Healthcare Industry Chat and Virtual Tour
08/22/2018 11:00 AM

Eastern Time
This presentation from multiple Healthcare companies is geared toward educating individuals searching for a career and/or adult learners about careers in Healthcare and the educational pathways to enter those careers. The presentation is brought...
More Details...
Sign Up Now!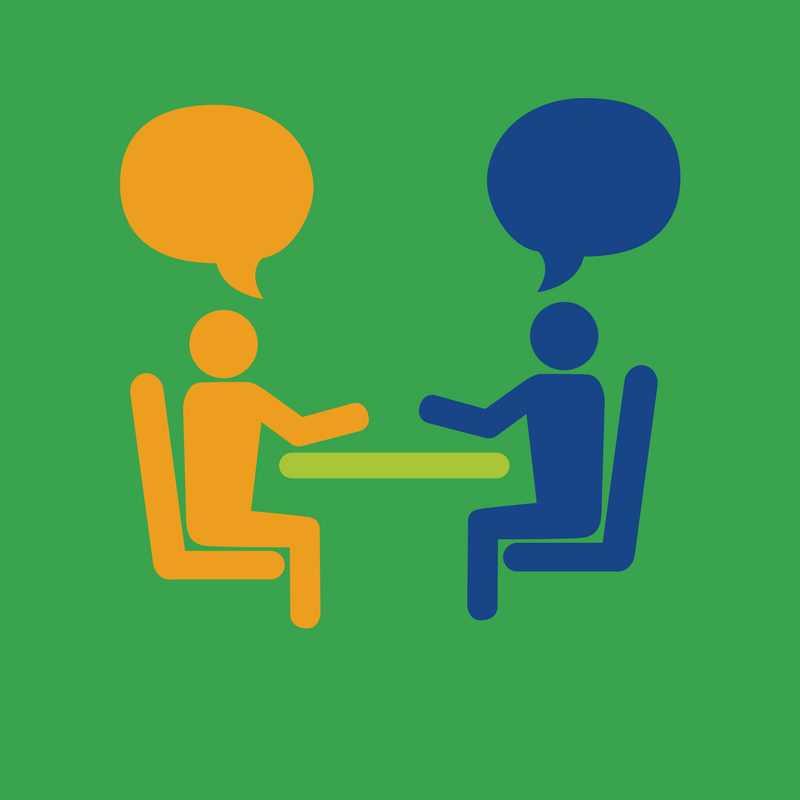 How to Turn Criticism into Useful Feedback
09/10/2018 12:00 PM

Eastern Time
This session will help you take the sting out of criticism and teach you how to get important feedback you can use to become better at what you do. Do you have a hard time receiving feedback? How we deal with feedback impacts the way we move forward...
More Details...
Sign Up Now!
INT'L LITERACY DAY: An Author's Story on Never Giving Up
09/11/2018 11:30 AM

Eastern Time
Alton Carter is an award-winning author of several books, including The Boy Who Carried Bricks and Aging Out and his latest book, The Boy Who Dreamed Big. This can be preordered at www.monoclepress.com  This fall, he'll also have a new...
More Details...
Sign Up Now!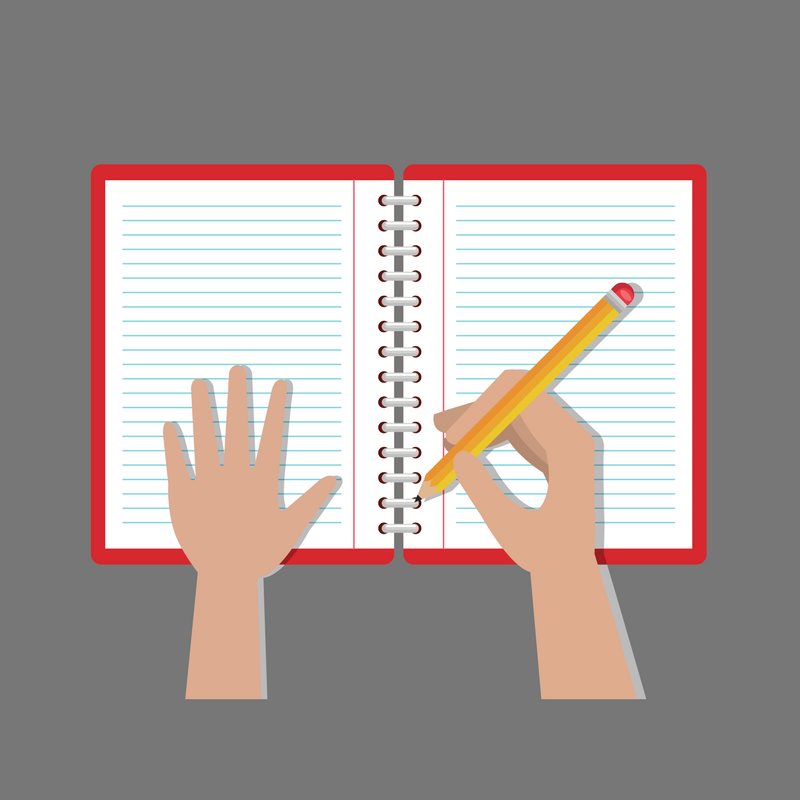 Going with the Flow: Social Emotional Learning through Poetry
09/13/2018 02:30 PM

Eastern Time
This session is designed to integrate poetry with elements of therapy into social emotional learning settings.  I want students to gain a better understanding of what is going on inside their own head, and explore how to use poetry as a form of...
More Details...
Sign Up Now!