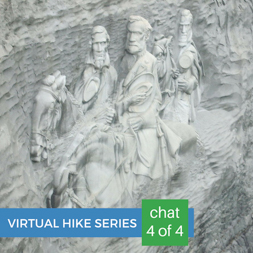 Virtual Hike Series: Meteorological Field Trip to Stone Mountain, Georgia (#4 of 4)
05/25/2017 03:10 PM

Eastern Time
**Teachers - Please feel free to sign up for as many chats in the series as you like!**A meteorological field trip at a mountain. The live session will take students on a virtual field trip with me to the Stone Mountain Environmental Education...
More Details...
Sign Up Now!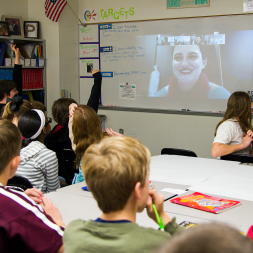 An Introduction to Lifestyle Design and Living the Life You Dream Of
05/26/2017 03:00 PM

Eastern Time
I'm new to Nepris and would like to start off by offering something I think is different.This session is about lifestyle design and is targeted to students who aren't interested in the traditional path of going to college, accumulating $50,000 or...
More Details...
Sign Up Now!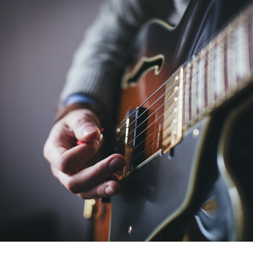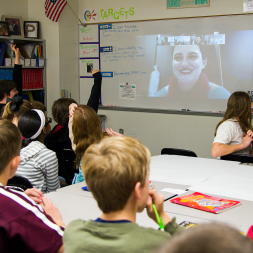 Career Day Exploration: What is a Copywriter, and what do you do?
09/11/2017 09:00 AM

Eastern Time
Interactive presentation about copywriting to include brainstorming sessions.  I have attached the complete presentation for you.
More Details...
Sign Up Now!