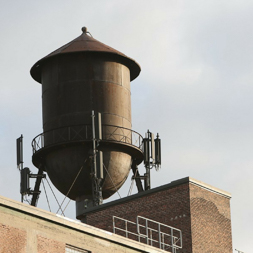 Water Management in New Orleans
03/30/2017 09:30 AM

Eastern Time
The Sewerage and Water Board provides drinking water, drainage and wastewater treatment for Orleans Parish. We will focus on stormwater management and drainage. I will share an overview of our watershed and water quality information, highlighting how...
More Details...
Sign Up Now!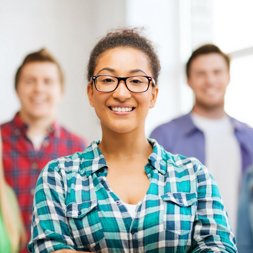 Follow the Leader!
03/30/2017 01:30 PM

Eastern Time
Greetings! Today we will learn how to position yourself as a trustworthy leader in school, your community and then your career. Now more than ever, people are looking for an emerging leader-- will it be you?
More Details...
Sign Up Now!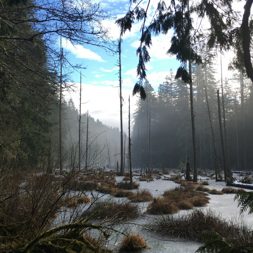 iRestore
03/30/2017 02:00 PM

Eastern Time
The Wetlands Discovery Center helps to educate students on the science and politics of coastal restoration. Each year, we work with several students who present CWPPR (Coastal Wetlands Planning, Protection, and Restoration Act) projects on behalf of...
More Details...
Sign Up Now!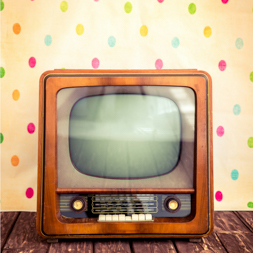 Television News: From the Beginning to (Possibly) the End
03/31/2017 11:00 AM

Eastern Time
In the process of editing the story of Yasutsune "Tony" Hirashiki's memoir of ten years as a news cameraman in Vietnam, I've been able to see how TV News began--with the careful and even loving care of executives like Elmer Lower--and, like everyone...
More Details...
Sign Up Now!