Featured Upcoming Live Industry Chats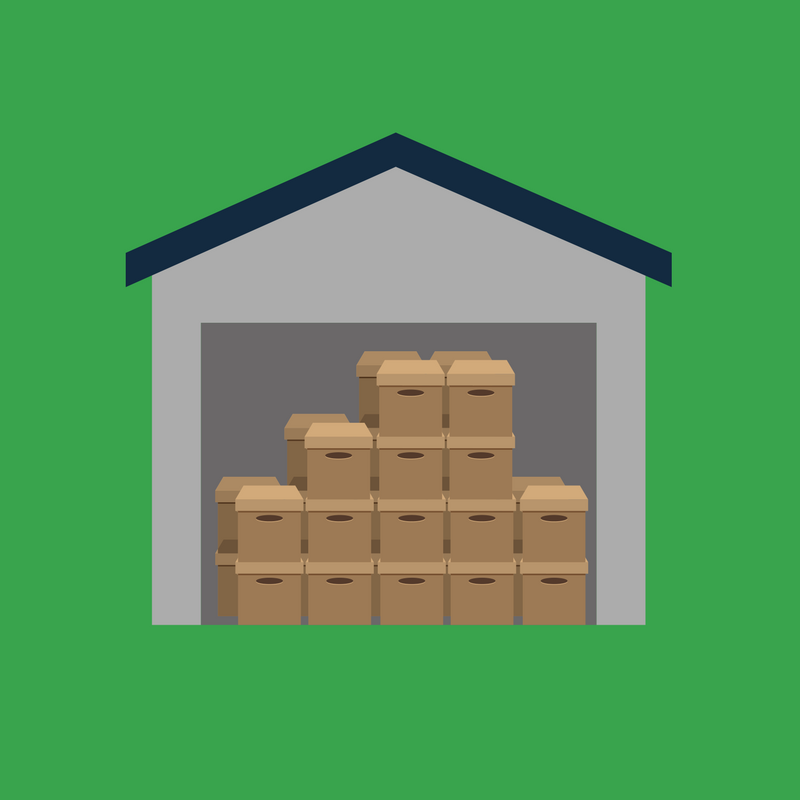 Industry Chat and Virtual Tour / Logistics and Warehousing
05/23/2018 11:00 AM

Eastern Time
This presentation from multiple Logistics and Warehousing companies is geared toward educating individuals searching for a career and/or adult learners about careers in the industry and the educational pathways to enter those careers.The...
More Details...
Sign Up Now!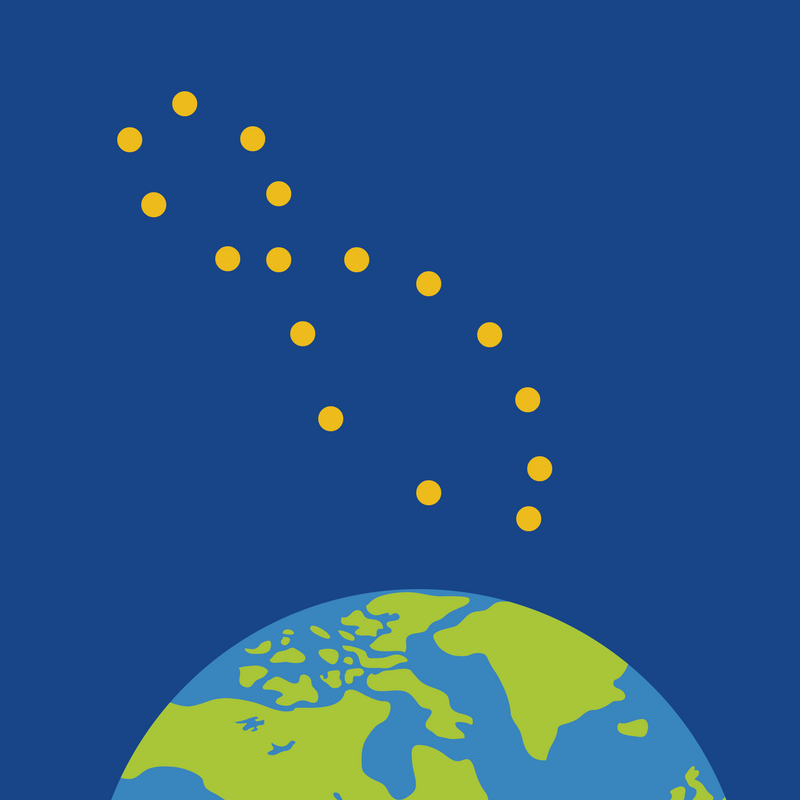 The Analemma - The Strange Case of the Distorted Figure Eight
05/23/2018 11:15 AM

Eastern Time
In this session we will see how an analemma is developed. Photographing the sun directly is fraught with difficulties but doing a shadow analemma a is relatively easy. We will discuss the consequences of a non-circular orbit and how that is...
More Details...
Sign Up Now!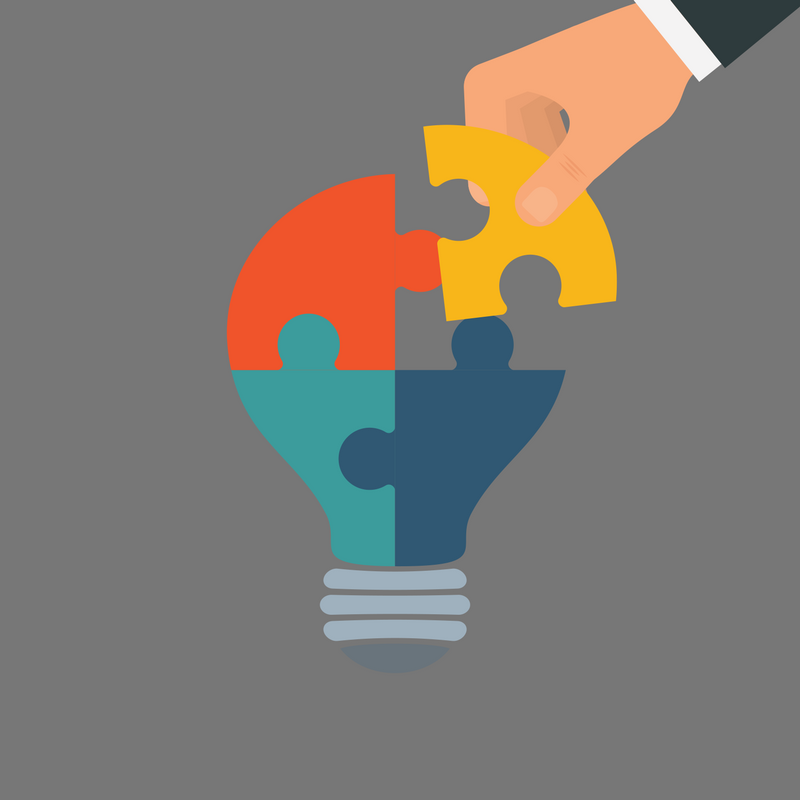 Startups, Credit Scores & Machine Learning
05/23/2018 11:30 AM

Eastern Time
Carlo Cardilli is the COO of Alpharank, a startup working on machine learning models in financial services.When he was in middle school standard jobs seemed boring but he didn't know any better.  Now that Carlo has a middle schooler of his own...
More Details...
Sign Up Now!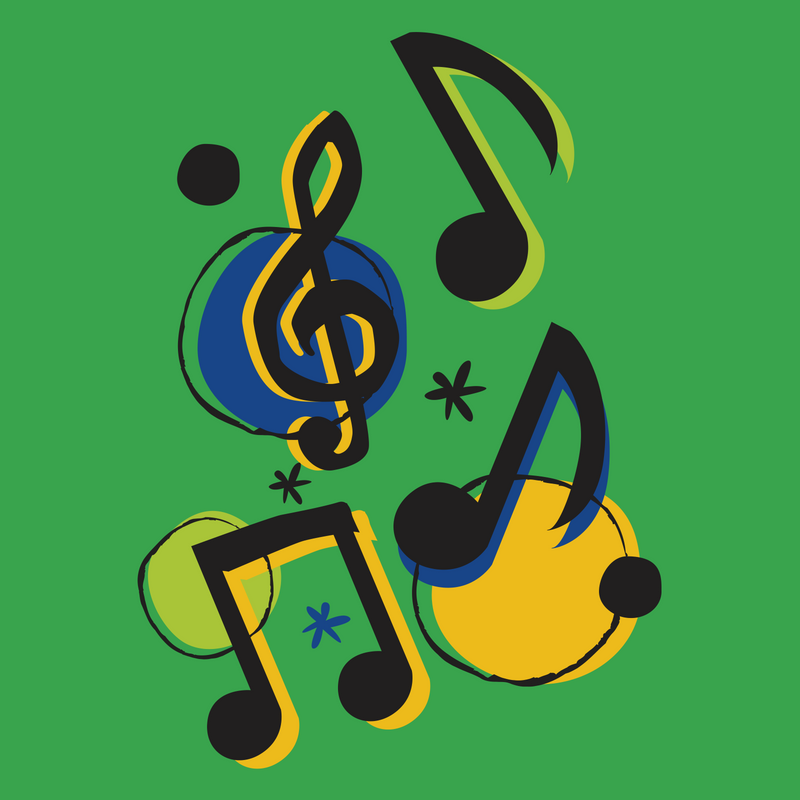 Music Video Production
05/23/2018 12:00 PM

Eastern Time
A-Z Introduction to Music Video Productions taught by the worlds leading music video producer Roger Ubina. In this class I will engage students with a current video I produced and lead the class by taking questions.
More Details...
Sign Up Now!
Show All Industry Chats
In-Person Classroom Volunteer Opportunities
Escalera STEM Internship
The UnidosUS Escalera STEM grant provides economically disadvantaged Latinx youth to gain economic mobility through the exploration of STEM career fields. This grant permits a group of 6 Juniors from our school (East Austin College Prep) to job...
Requested By: Tracy Johnson
7/9/2018 10:00:00 AM Eastern Time
Girls STEM Summit
The Girls STEM Summit is a one day conference for 75 girls in 6th-12th grades.  We want to introduce girls to professional women in STEM careers through workshops, a keynote speaker and a panel discussion.  The agenda involves a...
Requested By: Celina Terrones
8/3/2018 10:30:00 AM Eastern Time
Looking to hire a coding instructor for a month period
At the Asian American Resource Center, we are looking for a coding instructor that can teach basic coding to age 8-12 years old! The camp is called Coding & Animation and there are two sessions, one is from June 18-29 and the second one is from...
Requested By: Jieun Kim
6/18/2018 9:00:00 AM Eastern Time
Asian American Resource Center Summer Camp seeks STEAM guest speakers
Compassionate Planet camp is designed to develop empathy and understanding of green planet initiatives around the world through crafts, activities and discussion. In alignment with Asian American Resource Center's mission, the campers will learn...
Requested By: Jieun Kim
7/23/2018 10:30:00 AM Eastern Time
Show All In-Person Opportunities